Navaratri 2015 Program Schedule
Navaratri 2015 Magazine – Cover Page
Navaratri 2015 Magazine – Inside Pages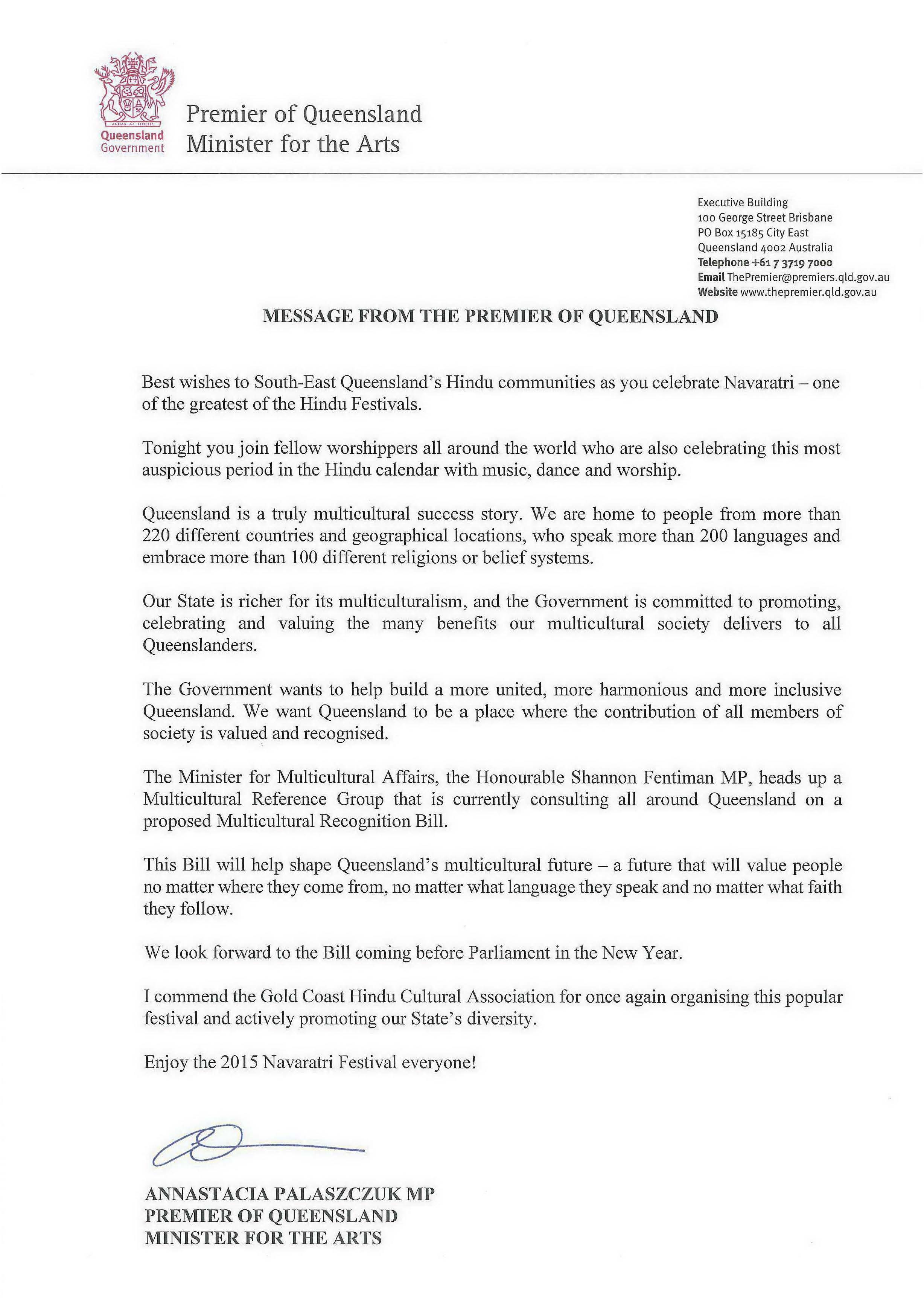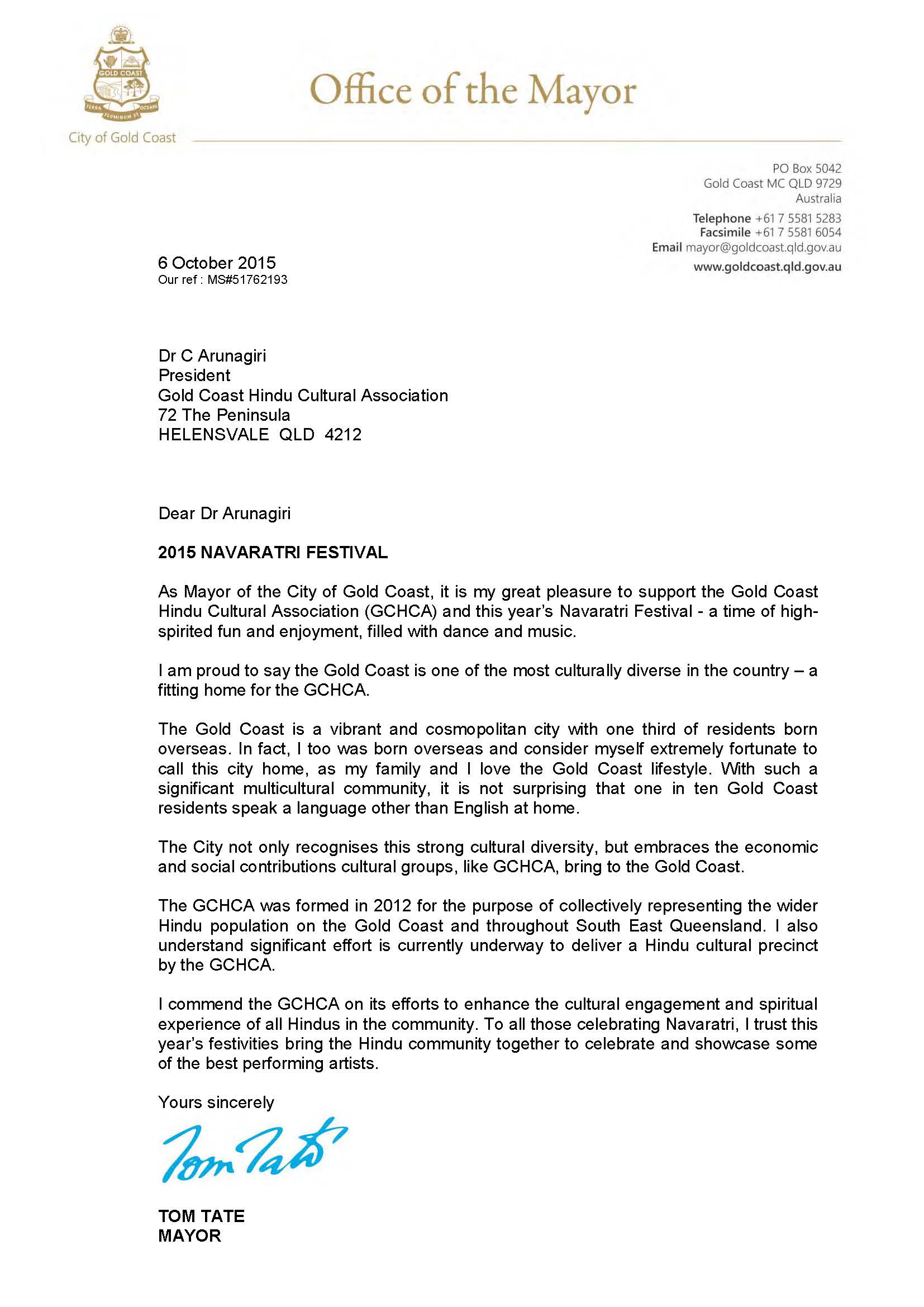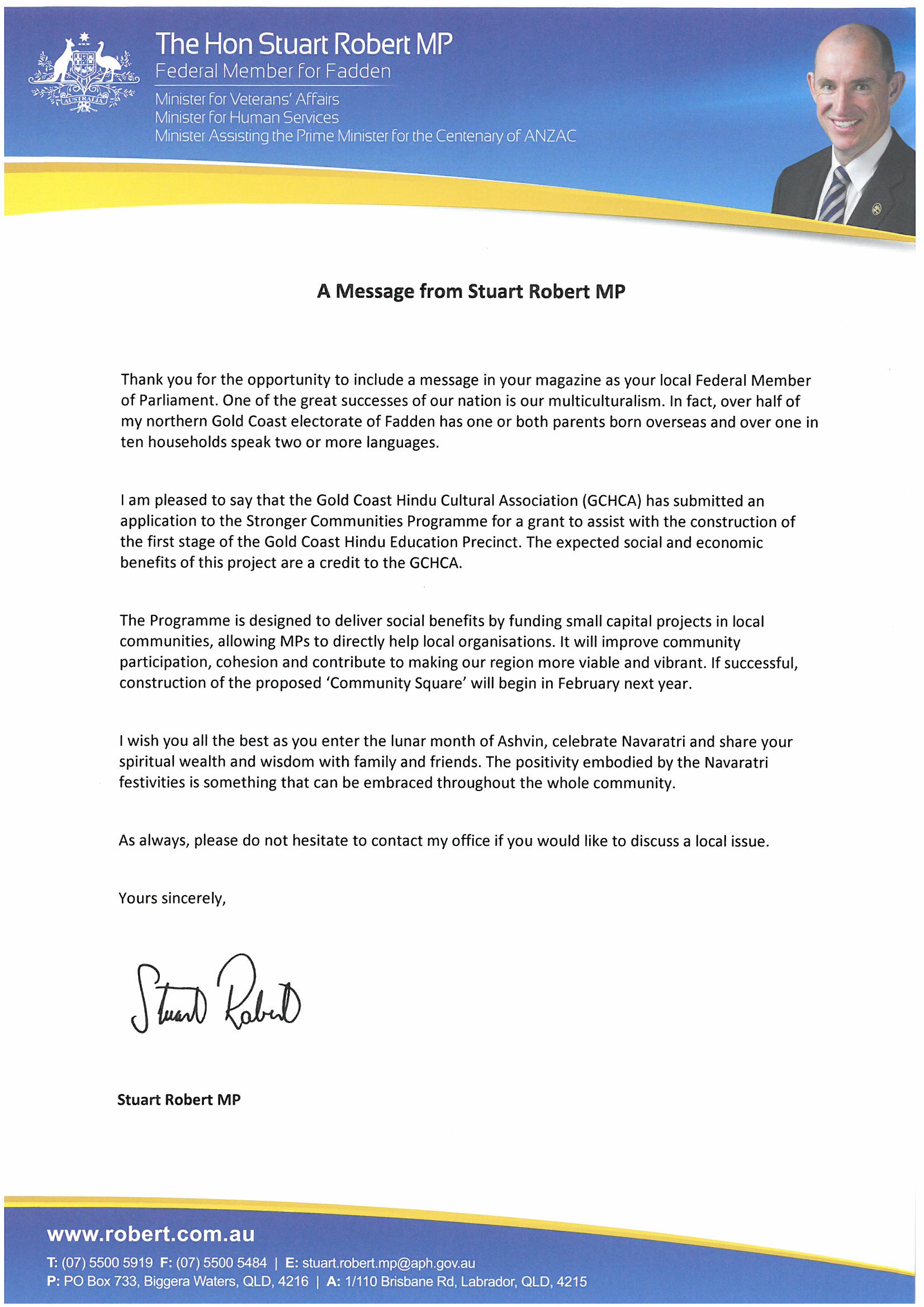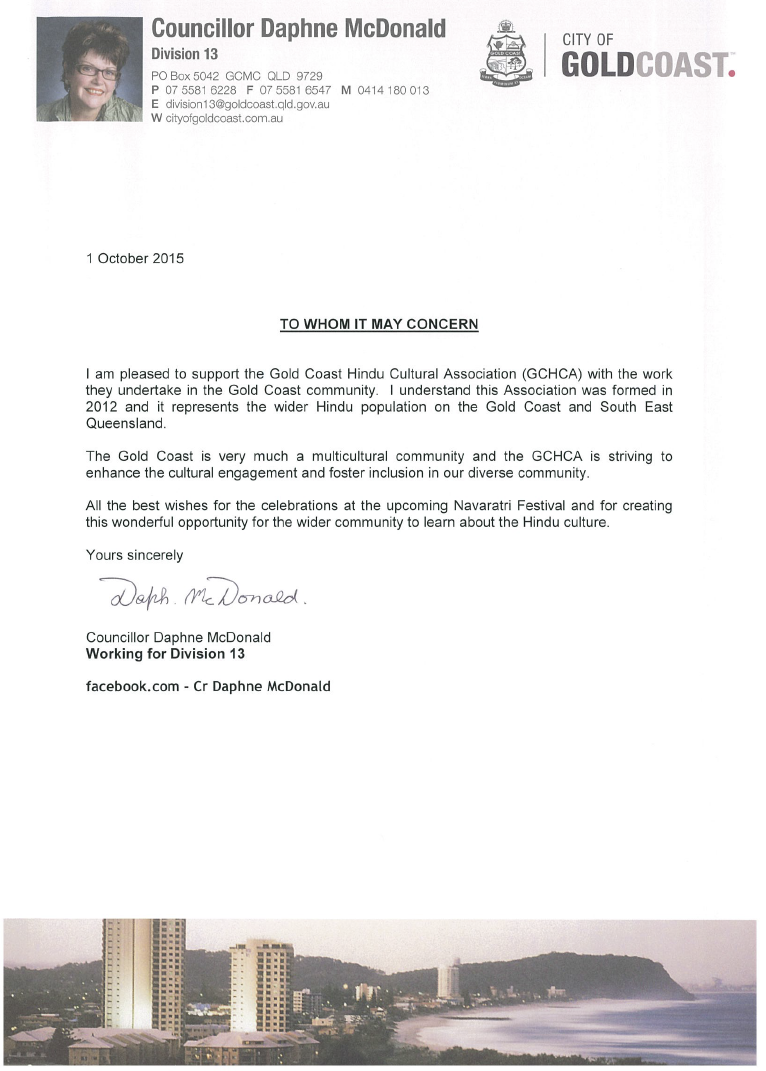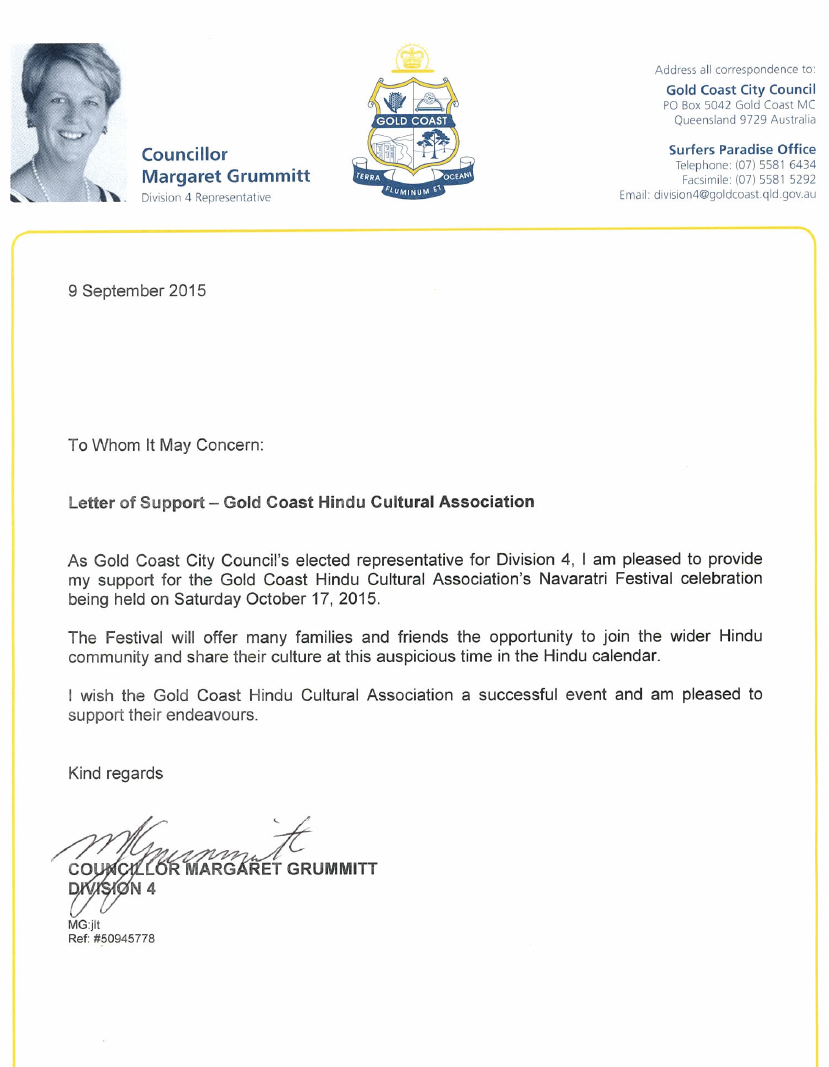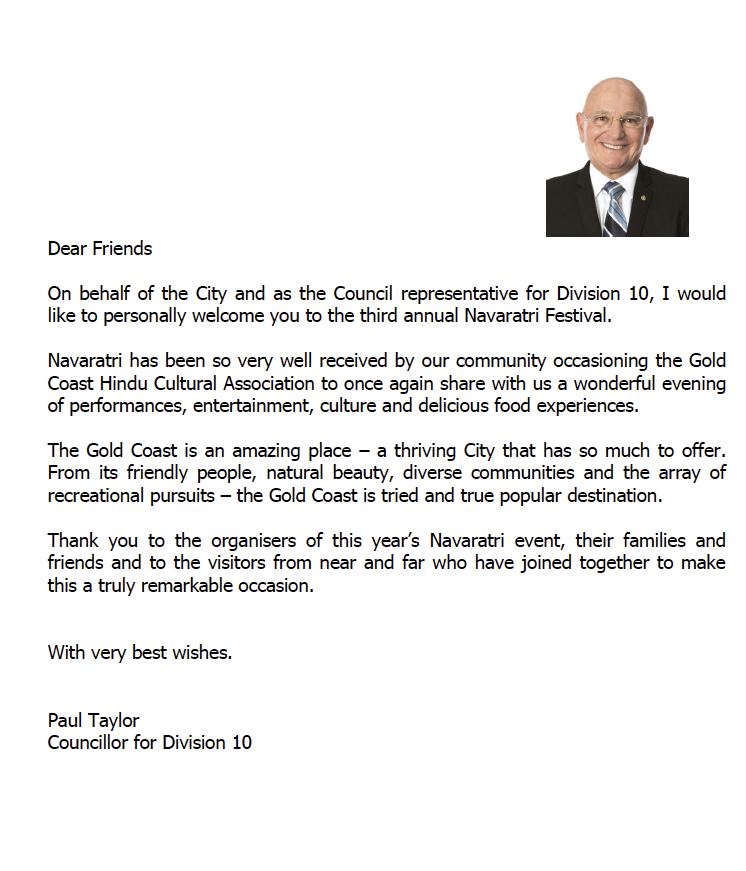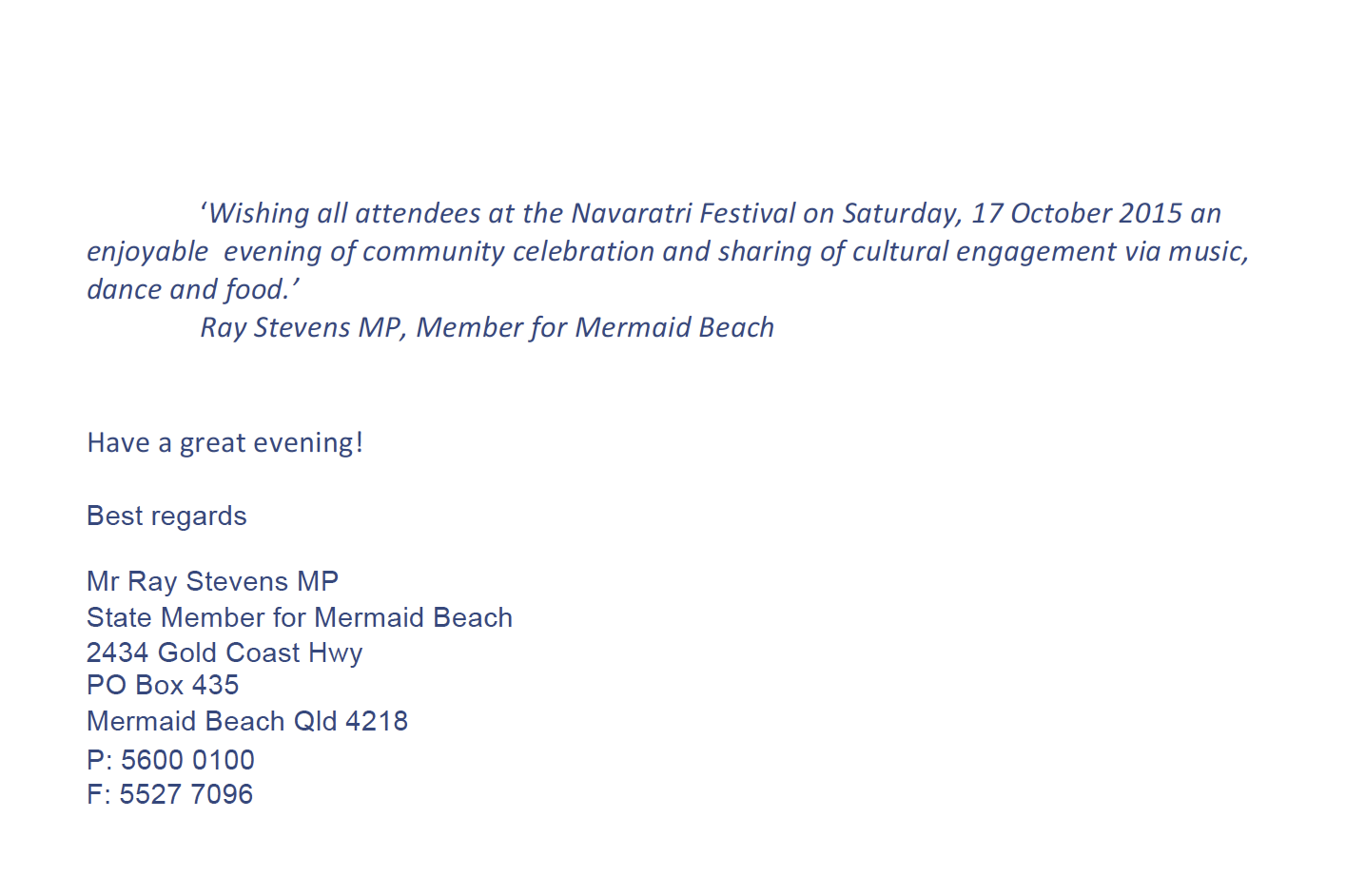 GCHCA Life Membership Application Form
Navaratri2015-ProgramSchedule-final-12Oct.pdf
navaratriMagazine15-InsidePages
Navaratri15CoverPage.pdf
——————–
Update: Pictures from this event are posted here
Friday, Sept 25th 2015 : Come and watch the spectacle in the making on 40 Byth Street, Arundel: Tree clearing – Sunday Sept 27th 2015 at 8:30am
Following the spectacular advances in the last few weeks, and council approval for tree clearance, we would like to commence preliminary work on the land. As a first step we have engaged tree loppers from Brisbane to do the honours. They are all doing this gratuitously. The first phase of this clearing would involve clearing the land to do the soil test and bring in the infrastructure services. This phase would include clearing the service road pathway and pathway to borehole location. Please come and watch the spectacle unfold on this Sunday, Sept 27th 2015 at 8:30am. If you are brave, you can also join the tree loppers. All are cordially invited!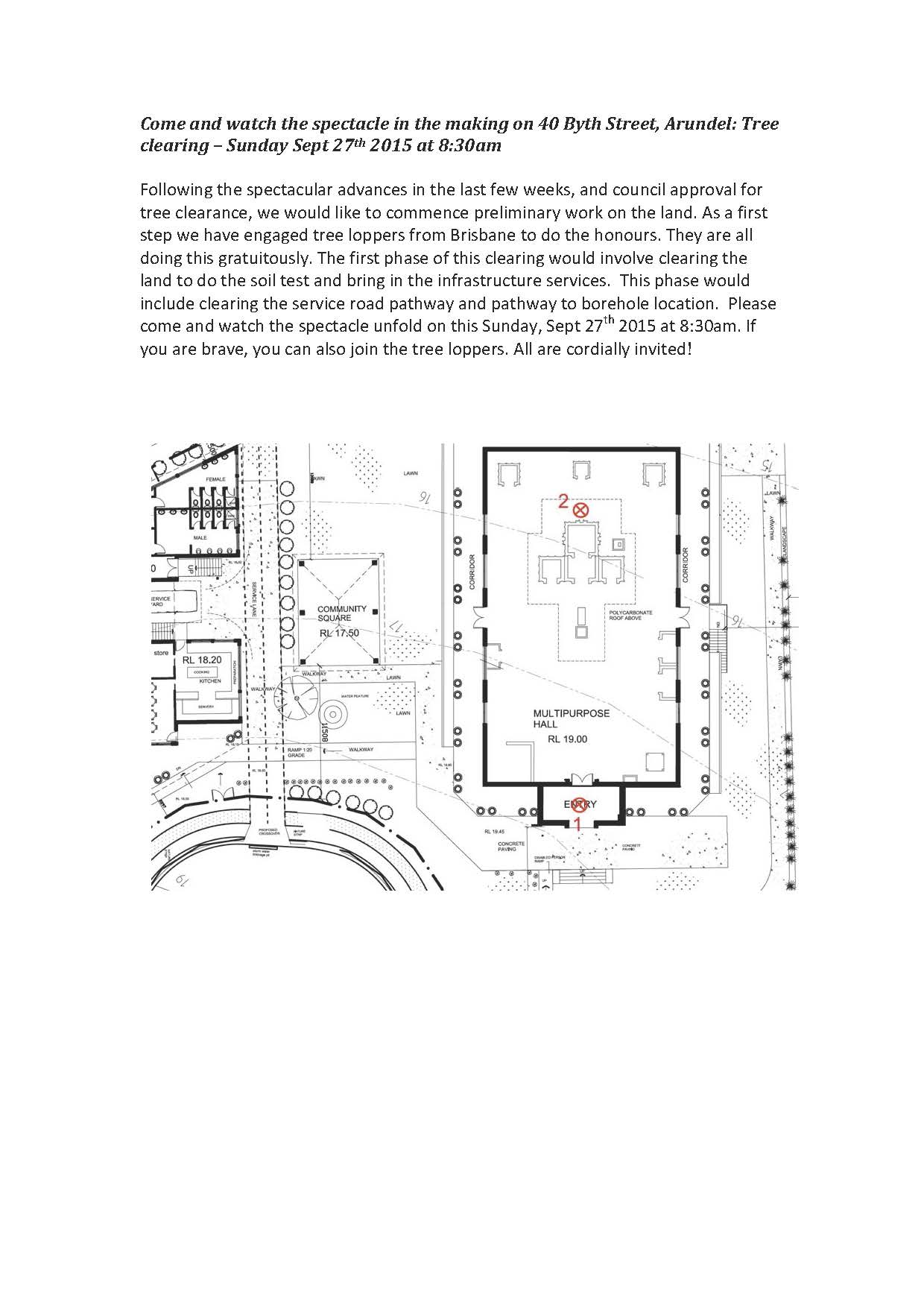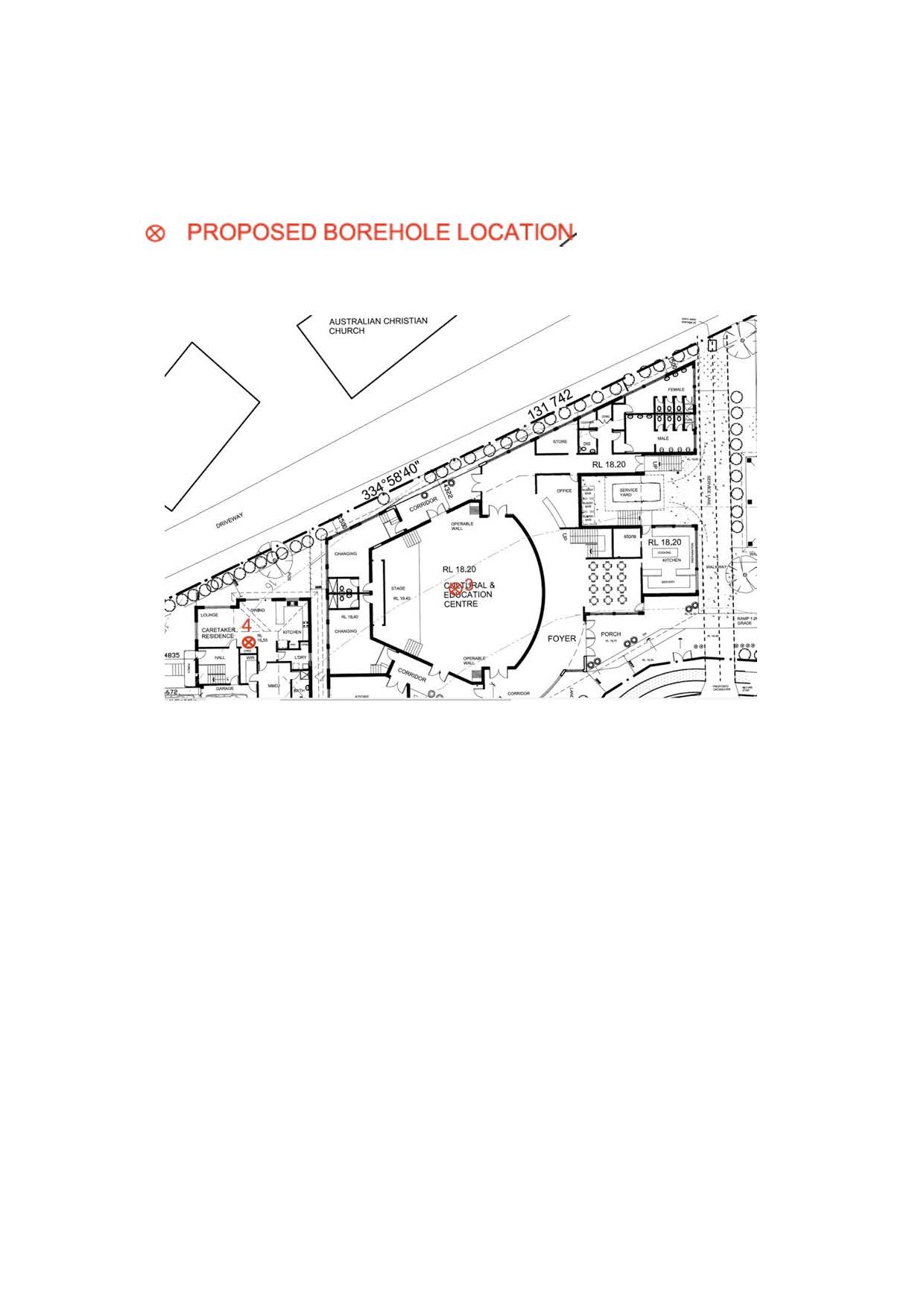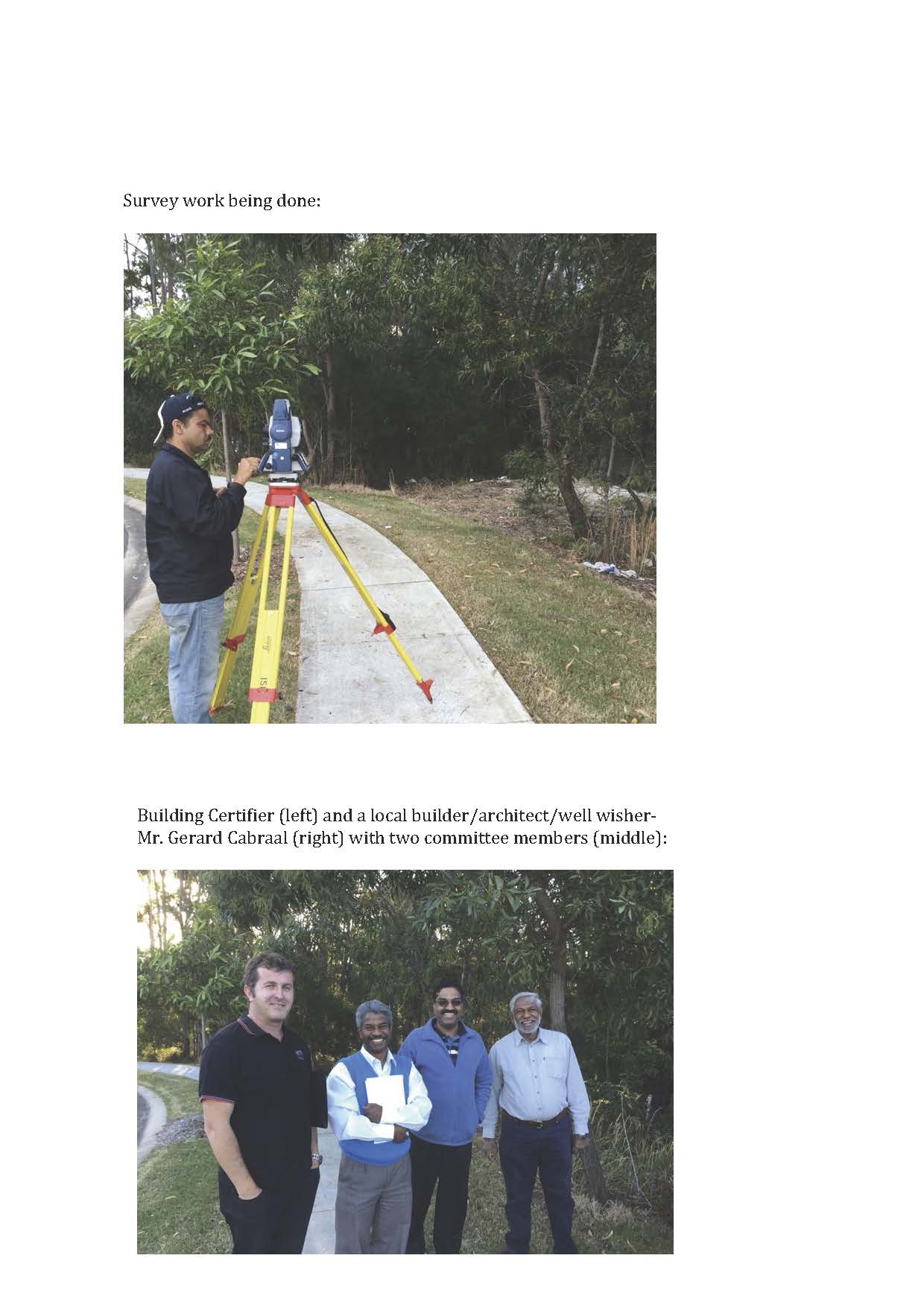 Brisbane Indian Times Article Oct 2015
Brisbane Indian Times Article Sep 2015
AGM 2015 news
GCHCA_Financial Report_Year-30th-June-2015
Feb 2015: DA approved by the Gold Coast City Council
GCHCA is pleased to inform the public of the final outcome of the Development Application (DA) for a Hindu Cultural Precinct in Gold Coast. The Gold Coast City Council (GCCC) has approved the Development Application (DA) for the Hindu precinct consisting of a place of worship, multi-purpose hall, Education centre, cultural education centre, community hall, community square and caretaker's residence. As you may recall, GCHCA lodged this DA a while ago with the Gold Coast City Council (GCCC) for the property location at 9 Dunkirk Close, Arundel. This monumental achievement would not have been possible without the close co-operation of the entire community. The support of the community has been rock solid. We received support in numerous and unexpected ways. Apart from joining in the GCHCA membership initiatives like Life membership and Thousand Families for Murugan, community volunteers devoted many hours helping the GCHCA in many other ways like joining us in our food stall at the Gold Coast Multicultural Festival, volunteering at the GCHCA navaratri festival, etc. Even our DA was prepared with the help of voluntary services provided by the architects, engineers and the likes from the community. This victory belongs to the community and GCHCA sincerely wishes to thank the community for backing this project.
As we rejoice and move towards the next stage, we may need to depend on the community even further. We look forward to your continued participation.
The Gold Coast Hindu Cultural Association seeks the ongoing support of members of the community to take this vision to the second stage. Please contact us on gchcan@gmail.com for further information regarding the various ways you could join the initiative.
Tax-deductible donations to GCHCA can be made using a credit card or bank transfer to the GCHCA Building Donation Account: BSB 064-474 Account: 1048 8900
We look forward to your support.
Thank you,
Yours truly,
Management Committee
The Gold Coast Hindu Cultural Association
Click this link to Order and Reserve your Free Tickets to Navaratri 2014
GCHCA_Financial Report_Year-30th-June-2014
GCHCA in the Brisbane Indian Times Aug 2014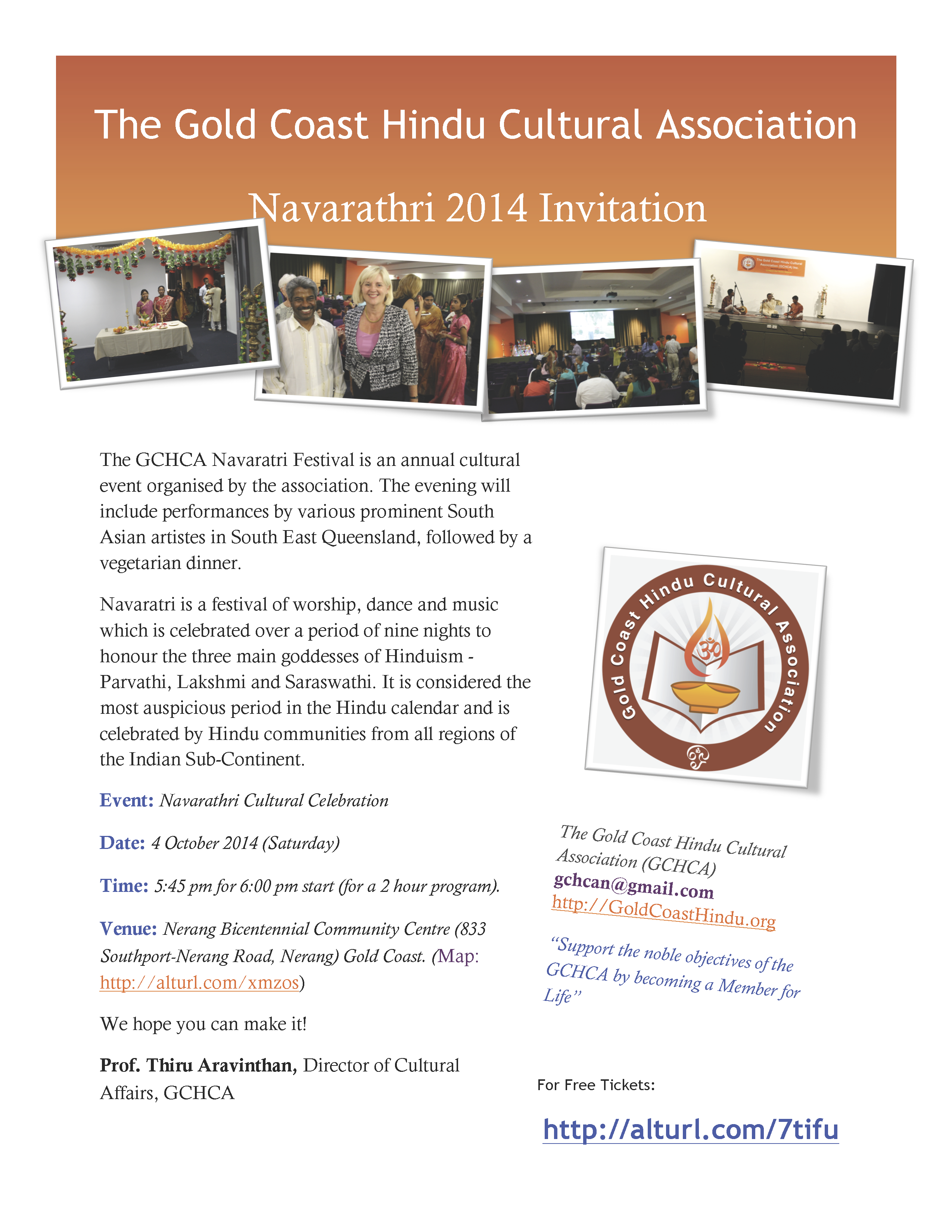 GCHCA in the Brisbane Indian Times July 2014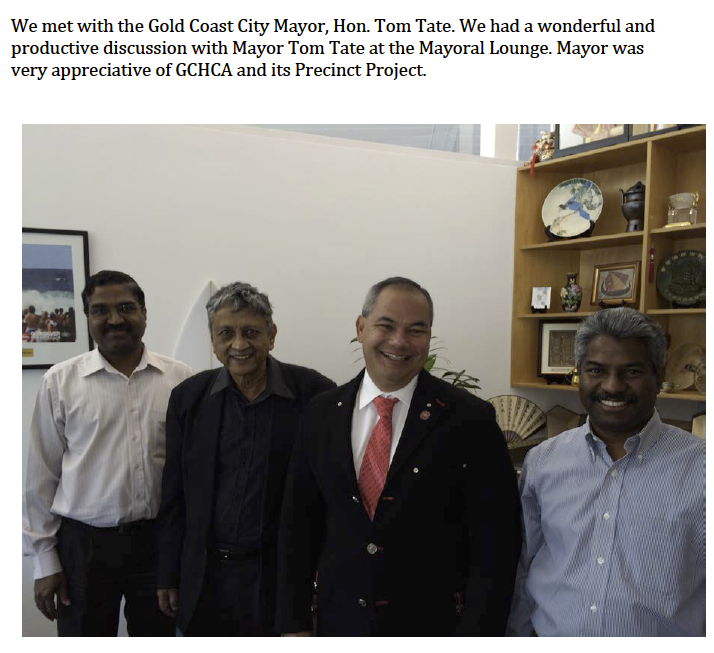 AGM #3 & Elections For Management Committee – August 31st 2014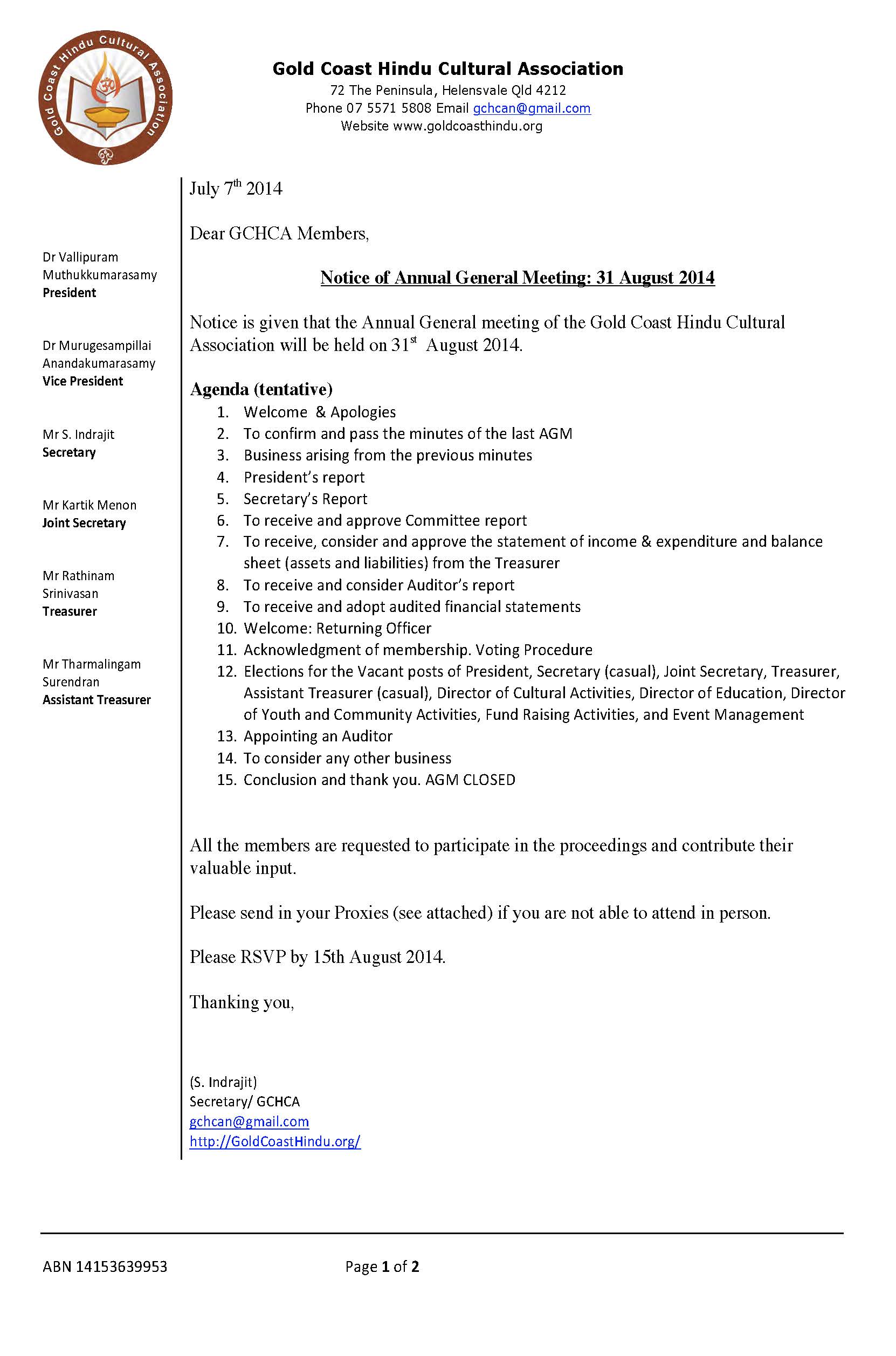 GCHCA in Brisvani Radio June 2014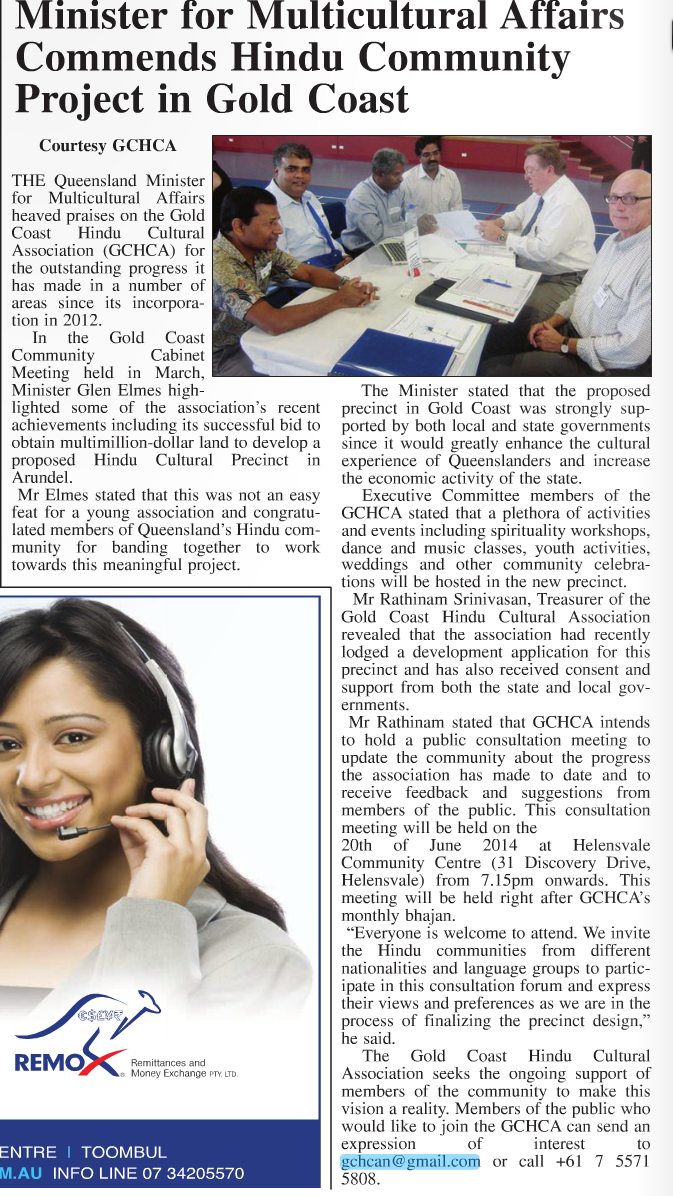 Supporter: Young Supporter Application Form
GCHCA meets with Cr Tracey Gilmore and officials from the office of Cultural Diversity Queensland
GCHCA Volunteer Form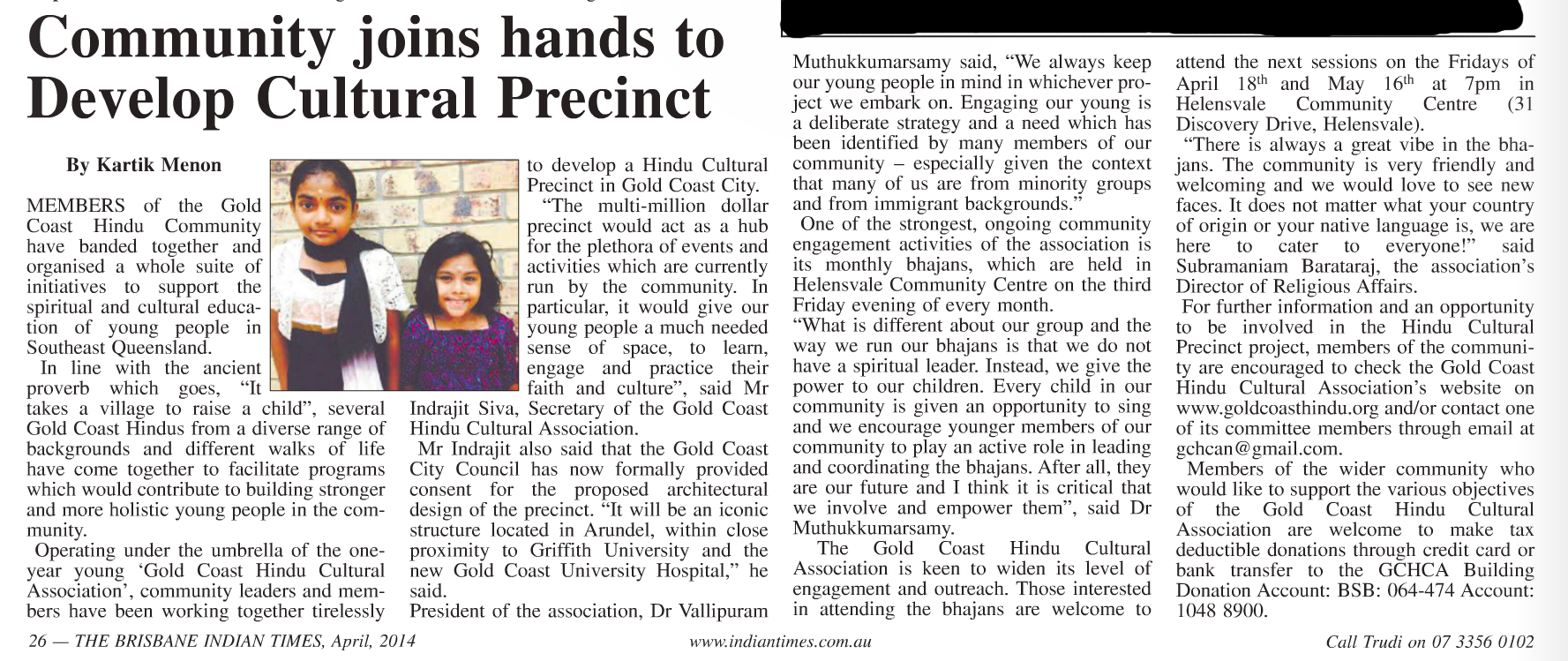 GCHCA in Brisbane Indian Times – April 2014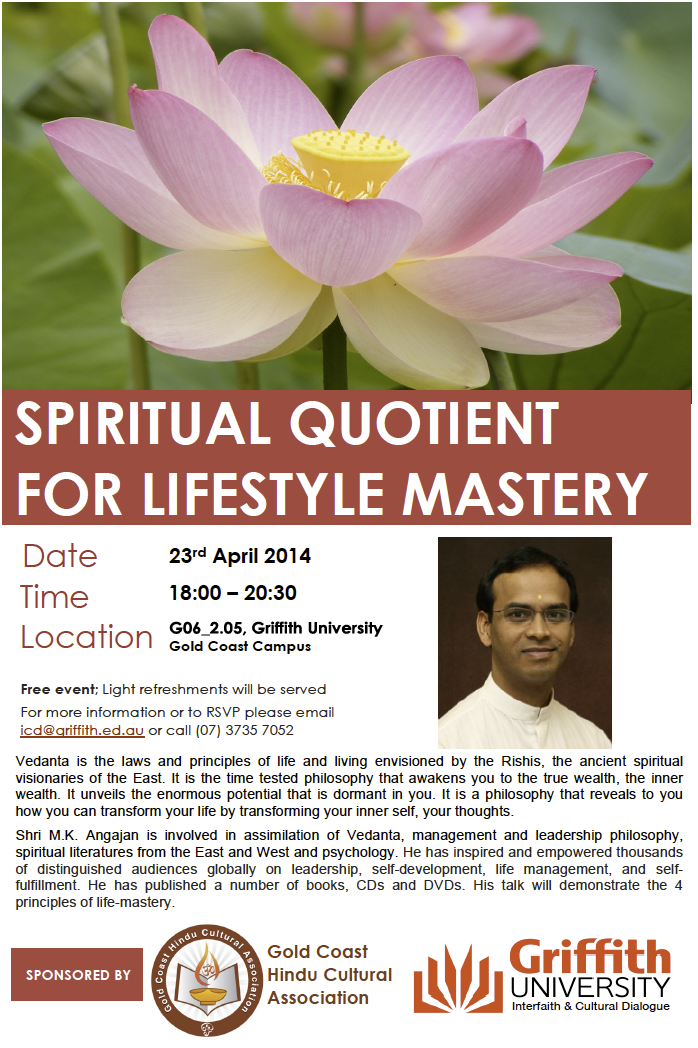 GCHCA seminar on "Spiritual Quotient for Lifestyle Mastery"
GCHCA meets Hon. Glen Elmes at the Gold Coast Community Cabinet Meeting
GCHCA Media Release Feb 2014
Brisbane Indian Times – Feb 2014 Issue
January 2014 – Month of Pongal
December 2013 – Year in Review
Brisbane Indian Times Nov 2013 issue
Indian Link article Nov 2013
Invitation to Hindu Youth Camp- Oct 20th 2013 – Youth can make a big difference
Navaratri 2013 Event Schedule
Invitation to obtain tickets to the Navaratri Festival on Oct 12th 2013
Marking One Year of Progress and Navaratri Festival
Wishes from Gold Coast City Acting Mayor Donna Gates
Message from the Assistant Minister for Defence – Hon. Stuart Robert
Special Message of Support from the Premier of Queensland- Hon. Cambell Newman
Letter of Support-Office of the Minister for Multicultural Affairs – Hon. Glen Elmes MP
GCHCA Information (Oct 2013) – flyer
GCHCA Information (Oct 2013) – Brochure
Life Membership Application Form
Supporter: Thousand Families For Murugan Application Form
The Gold Coast Hindu Cultural Association celebrates 1 year anniversary
GCHCA_Financial Report_Year-30th-June-2013
Founder Membership Form
We Have the Land Poster
Members only: AGM Call
Brisbane Indian Times Article – August 2013
We have it now! Our dream Hindu Education and Cultural Precinct on the Shores of Gold Coast
Brisbane Indian Times Article – July 2013
Concept Design Competition Details
Brisbane Indian Times Article – June 2013
Message from Senator Claire Moore
Music's Imprint on Life
GCHCA eFlyer
Radio interview on ATBC (Tamil)
Brisbane Indian Times Article – May 2013
Message from Hon. Rob Molhoek, Qld Member of Parliament for Southport
Message in Malayalam
Message in Gujarati
Message in Hindi
Message in Kannada
Brisbane Indian Times Article – April 2013
Message in Marathi
Message from the Gold Coast City Councillor
Radio interview in Tamil
Brisbane Indian Times Article – Feb 2013
Brisbane Indian Times Article – December 2012
Brisbane Indian Times Article – July 2012